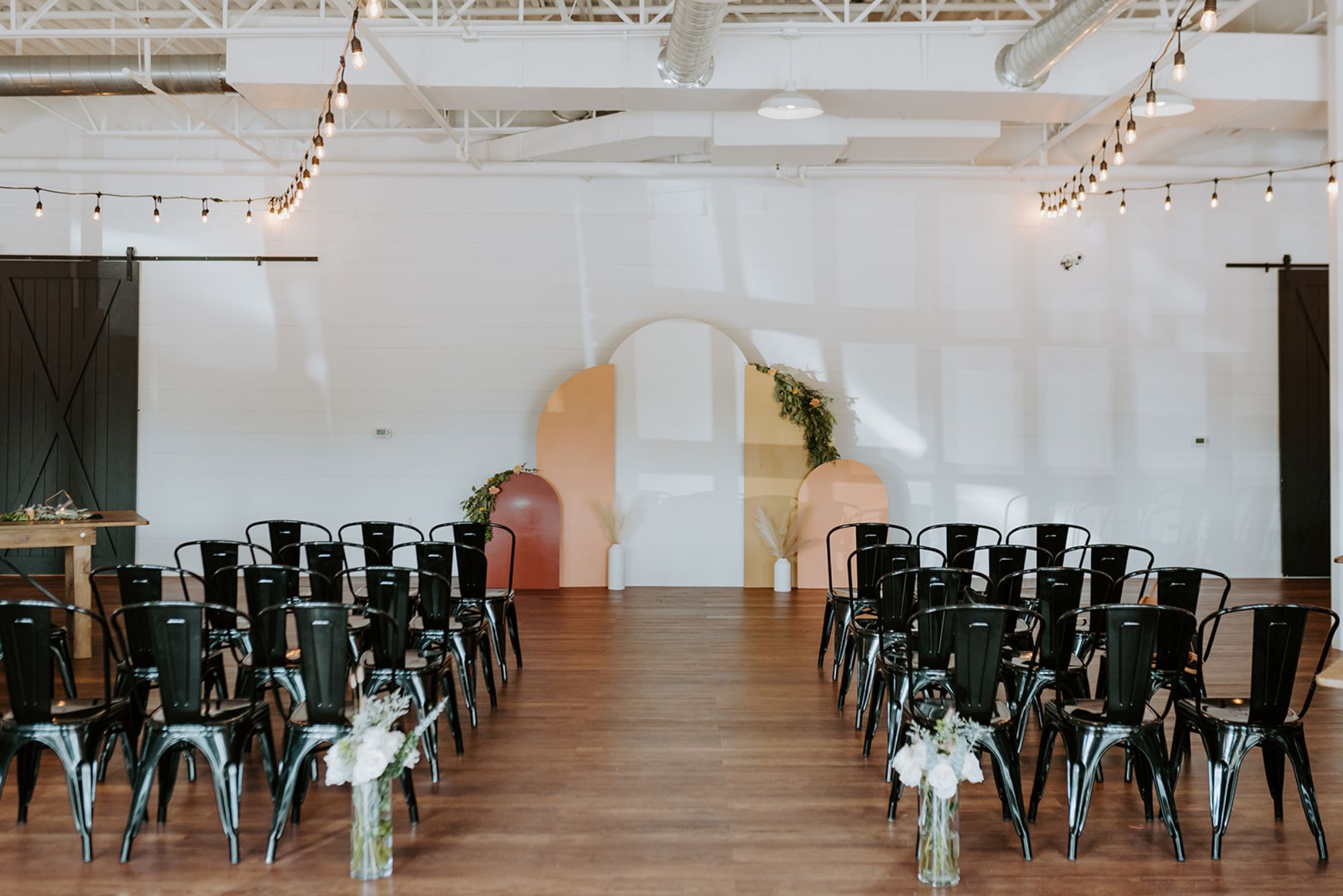 We offer more than just event space! Need help planning, a photo booth, draping, vendor referrals, and more? Check out our additional services to enhance your event!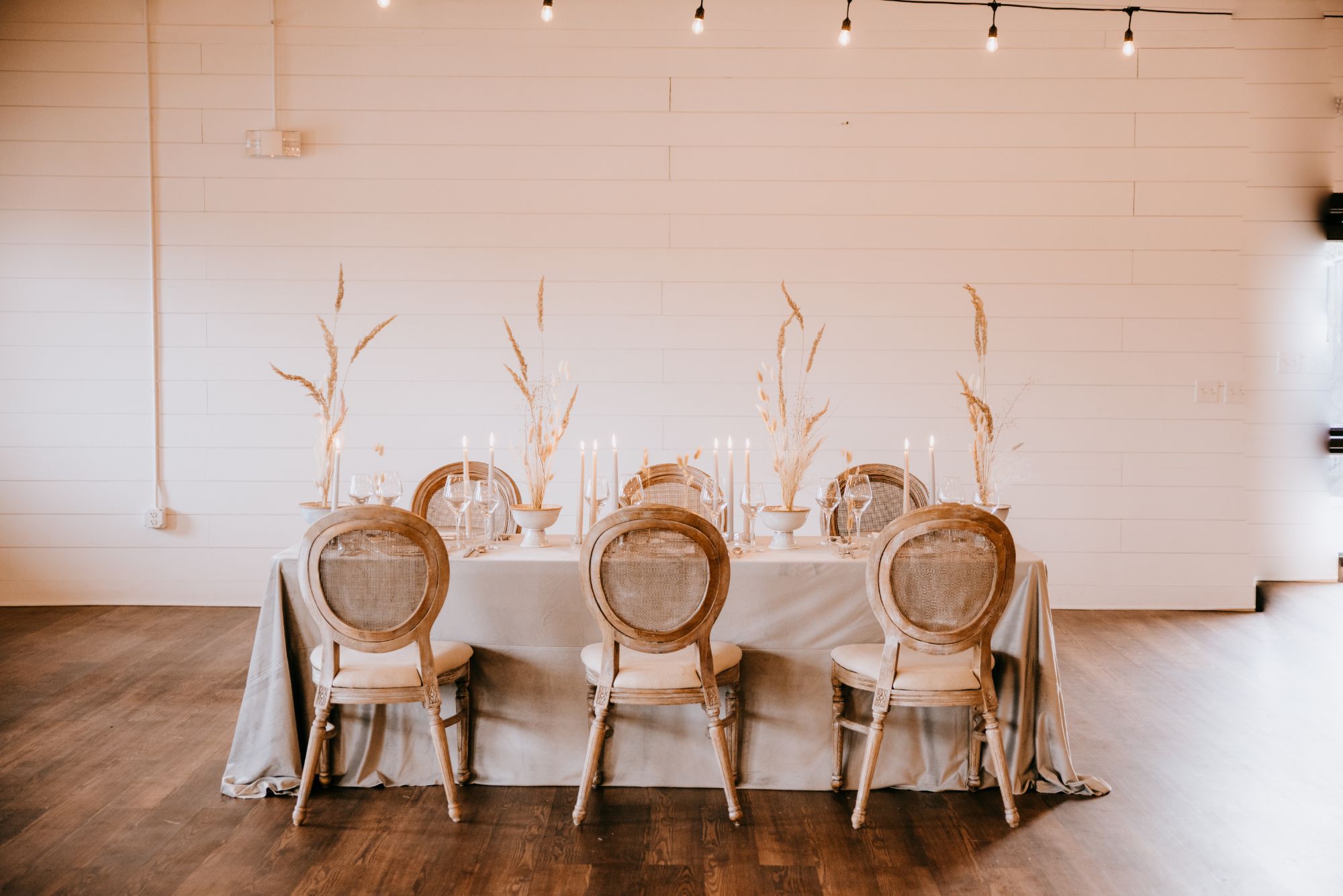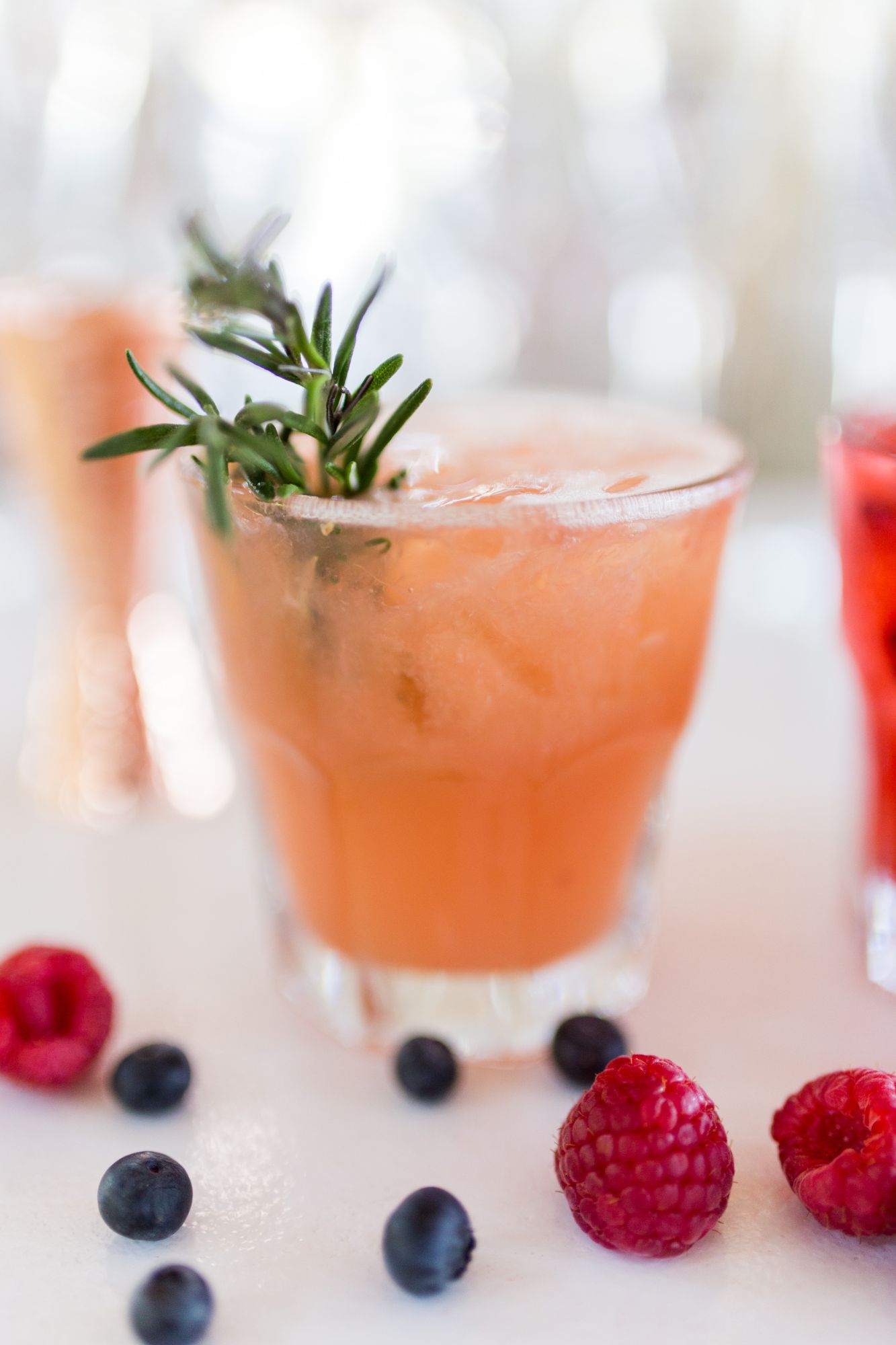 We will provide personalized beverage services for your event. Keep it simple with beer and wine, or go all-out with custom cocktails.
Sit back and relax — we'll take over planning so you can focus on enjoying your event.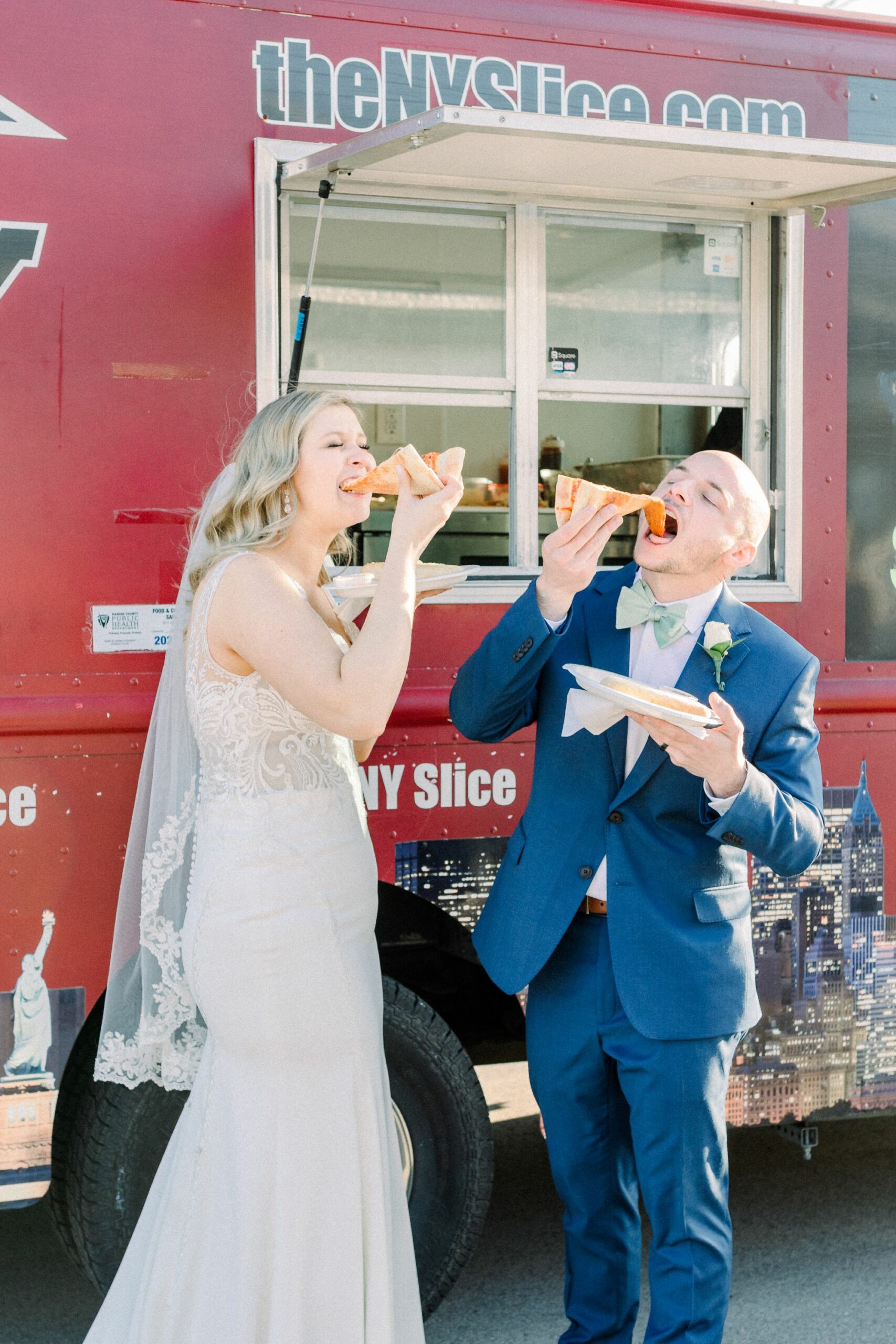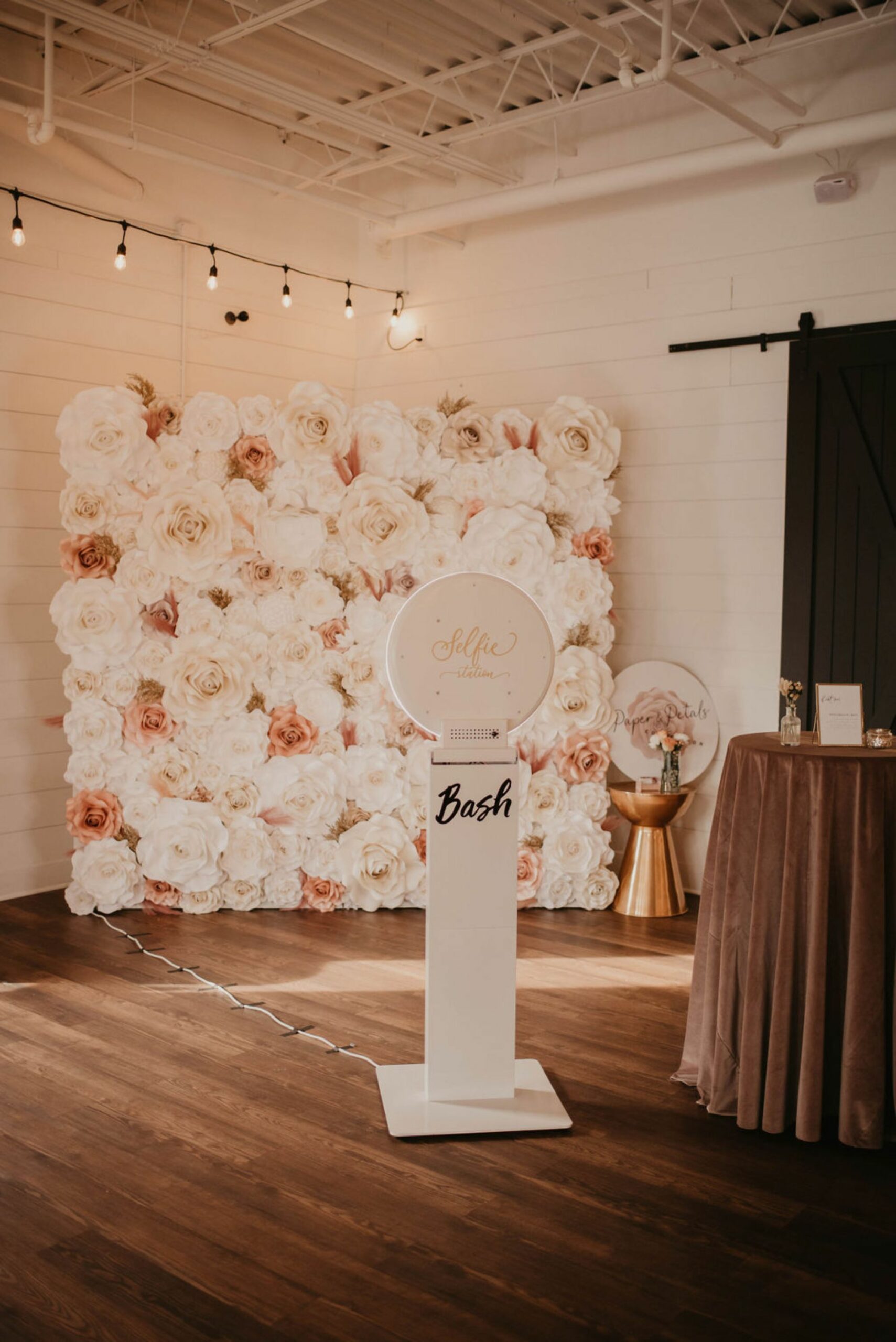 From photo booth to draping, customize your event from a list of additional services and decor items we offer.
Check out our hand-selected epic vendors who know our venue backwards and forwards.