If the phrase 'blank canvas venue' sounds intimidating when it comes to thinking about your wedding, you've come to the right place.
We understand that not everyone dreams about their wedding – or more specifically, designing their wedding.
That's where we come in with our event planning services.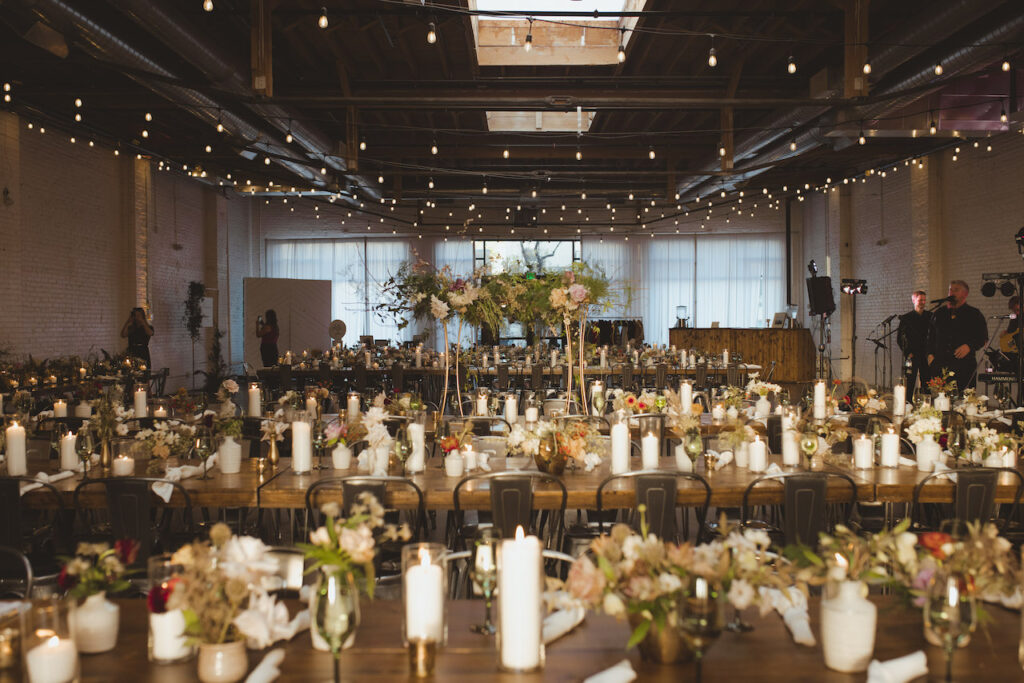 Click here to read the full article.