Tiffany and Toan booked BASH and our Partial Planning package back in March 2019. Tiffany had a crystal clear vision of the vibe and aesthetic that she was going for, and the BASH team was able to help her bring this to life.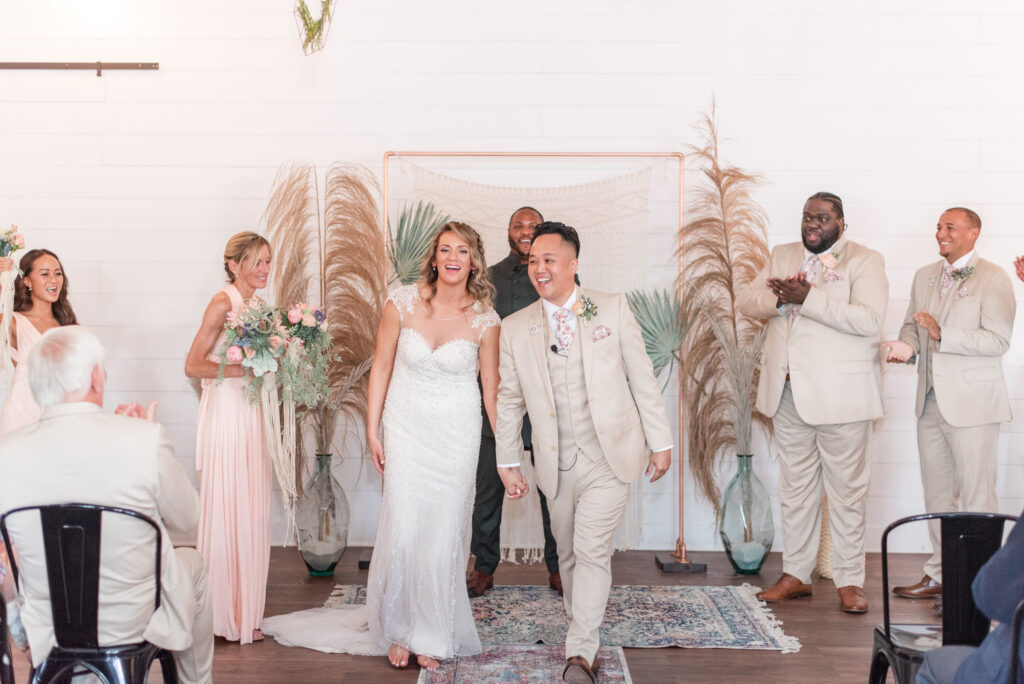 The theme was light, airy, and boho, with a stunning macrame backdrop for the ceremony and the head table.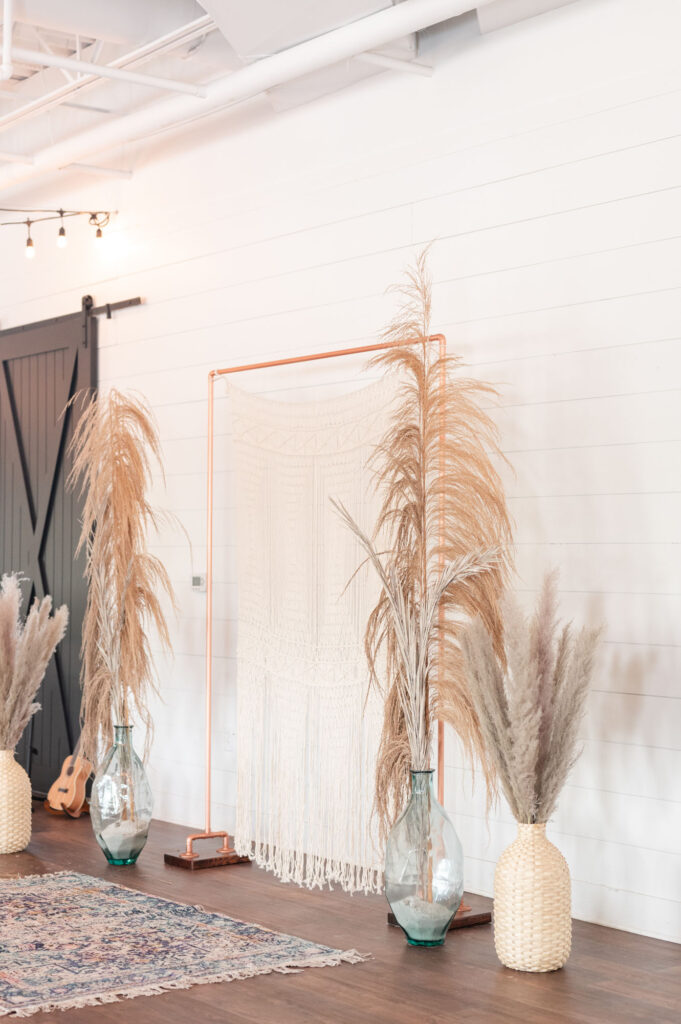 It was very important to the couple that the wedding was true to who they were as individuals and as a new family.
Their ceremony brought together both Western and Eastern wedding traditions. One of the most memorable parts of the ceremony was the Vietnamese Tea Ceremony that the couple performed. It was a beautiful way to involve the couple's families, and honor Toan's cultural traditions.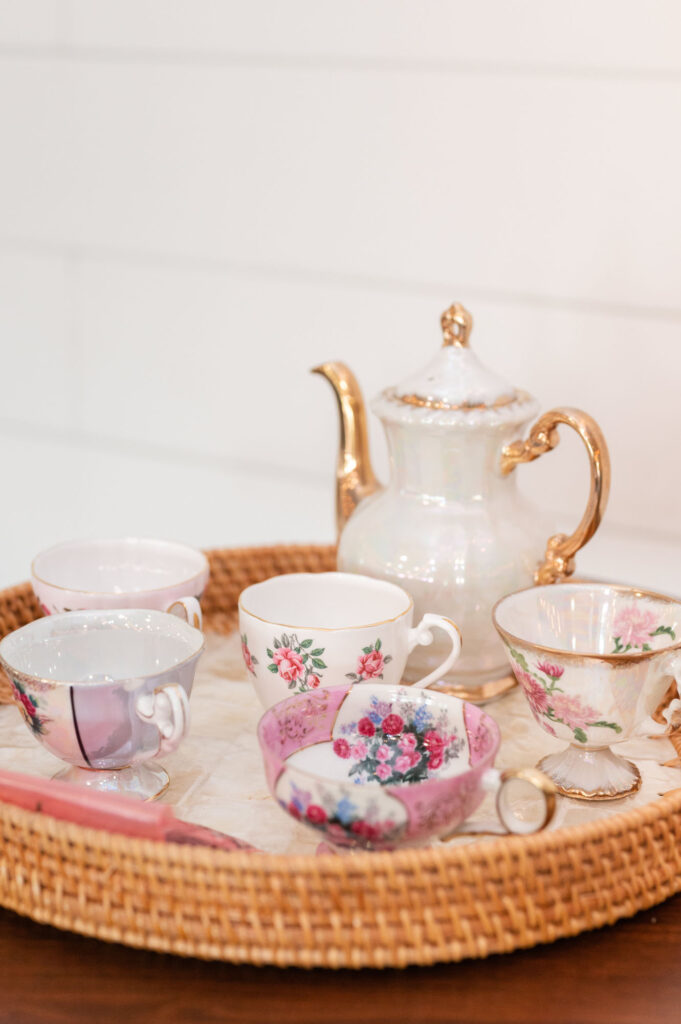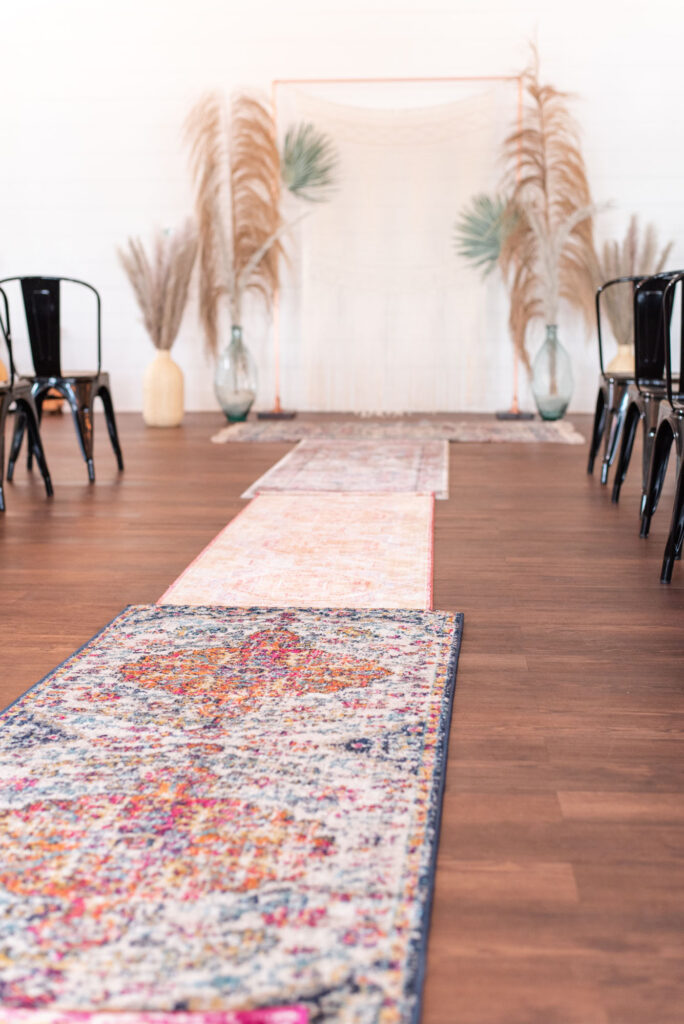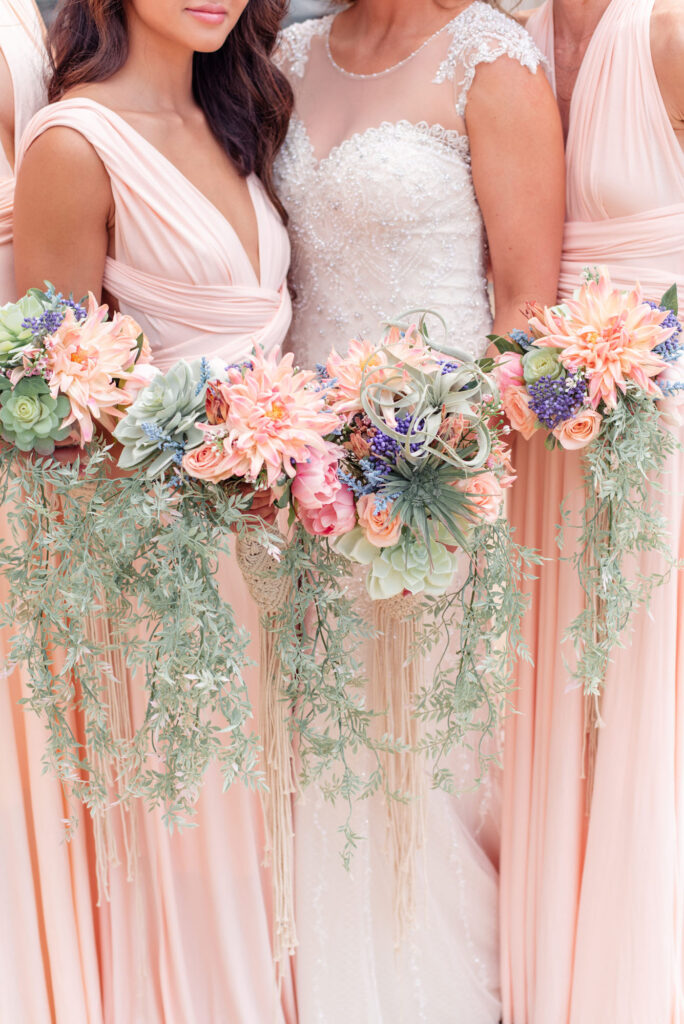 In another effort to bring their 160 guests together, Tiffany and Toan opted for family-style seating.
After dinner, guests let loose, played cornhole, enjoyed signature cocktails (named after the couple's two dogs!), and had a BLAST on the dance floor.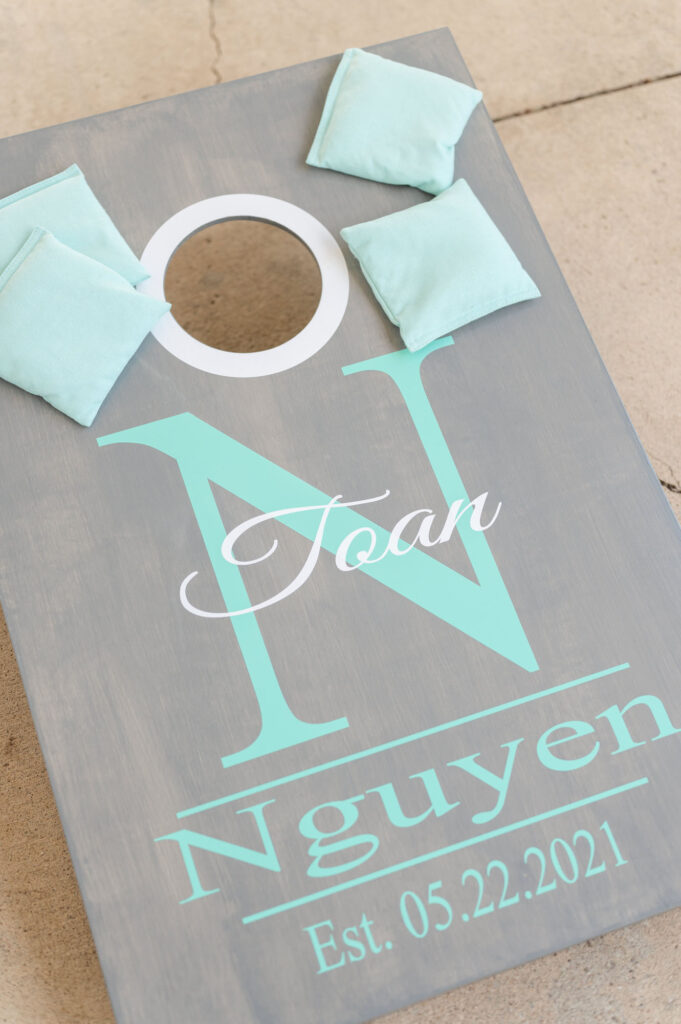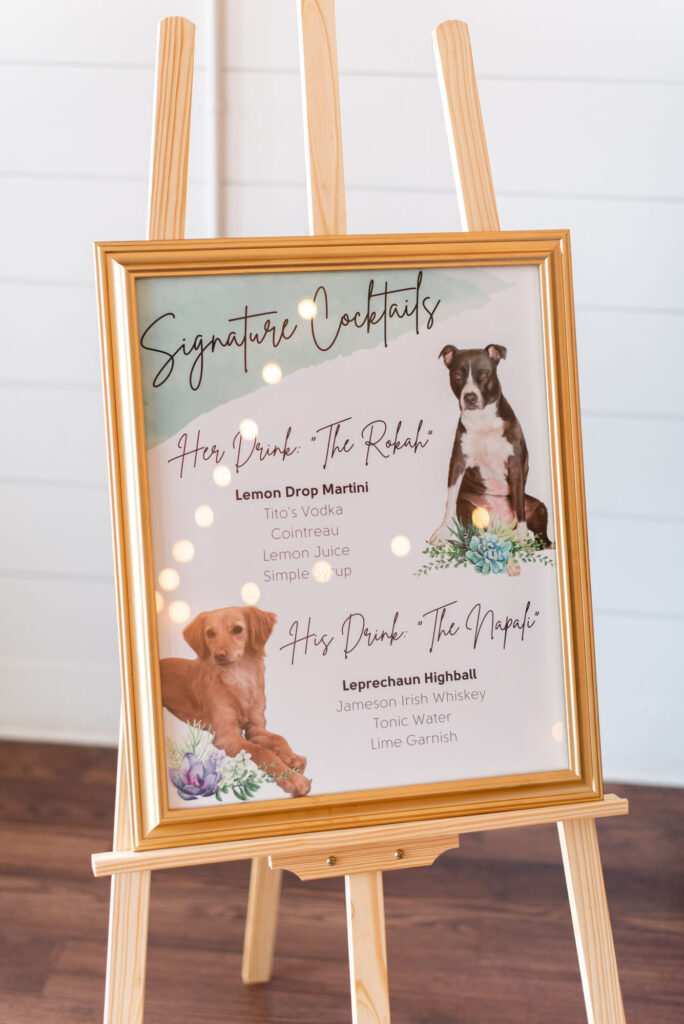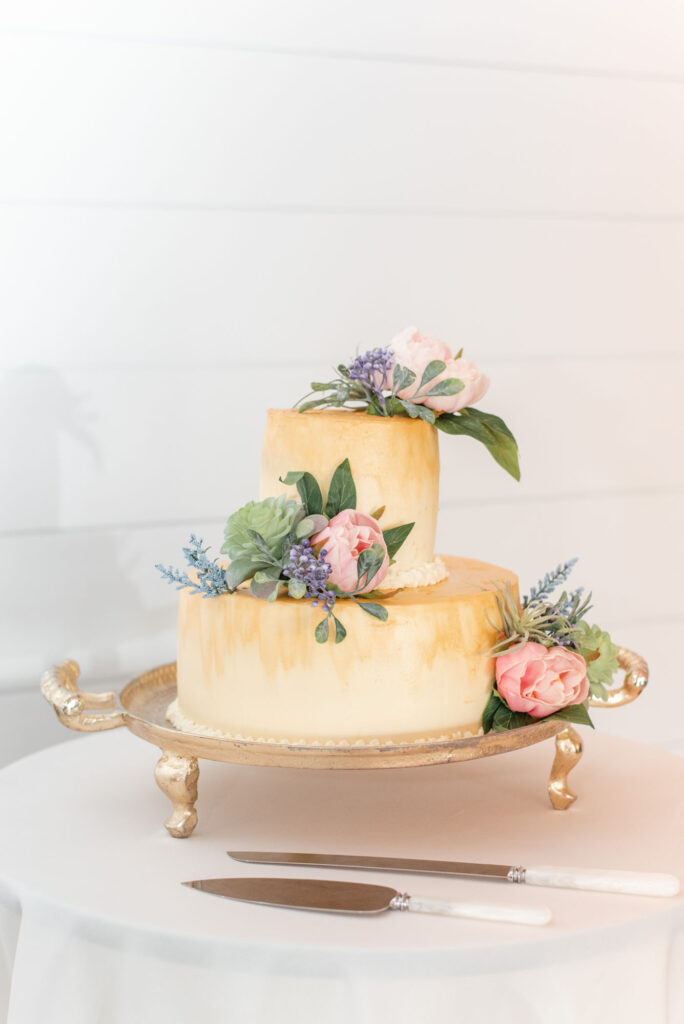 Congratulations again, Tiffany and Toan! It was an honor to be part of your special day.
Thank you to our amazing vendor team:
Planning + Venue: BASH
Photography: Courtney Rudicel, Indianapolis Wedding Photographer
Hair: Indie Mane Salon
Makeup: Julia Wadsworth
Gown: Sophia's Bridal & Tux
Bridesmaids Dresses: Lulus
Catering: Sweet & Savory Catering
Invitation: Minted