There are several reasons you might choose a specific wedding venue: Location, capacity, aesthetic, price; the list goes on.
One reason you may not have considered is the venue's vendor policy. What does that mean, exactly? Glad you asked.
Every venue has a different policy when it comes to the external vendors that you work with for your event. Depending on what the venue itself provides, this policy will reflect any additional vendors you may need to hire for your wedding.
In this article, we'll go through a few different vendor policy scenarios, including BASH's open vendor policy.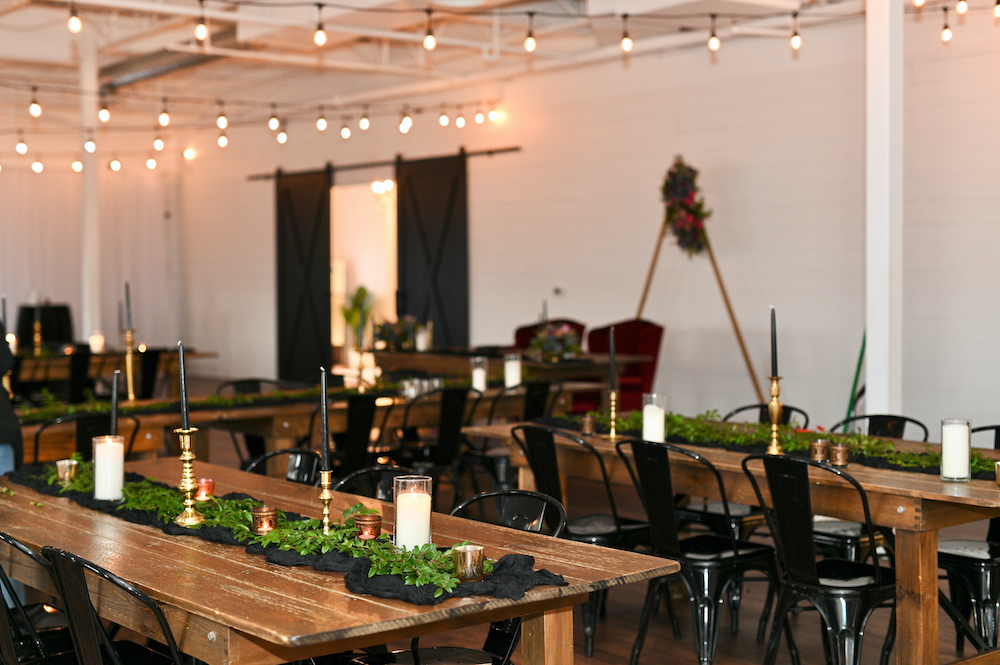 Policy Scenario 1: Your Venue Is All-Inclusive.
If a venue offers a service such as catering in-house, you will typically be required to use it. Venues such as hotels, country clubs, or those owned/operated by a catering company are the ones that typically fall into this category.
There's absolutely nothing wrong with having in-house services, and some couples prefer to have everything in-house so they don't have to worry about finding their own vendors.
It's still possible that you may want to add on some additional event elements that your venue doesn't offer. In this case, most venues will have no issue with you contracting an outside vendor, as long they have the proper license, insurance and anything else the venue requires.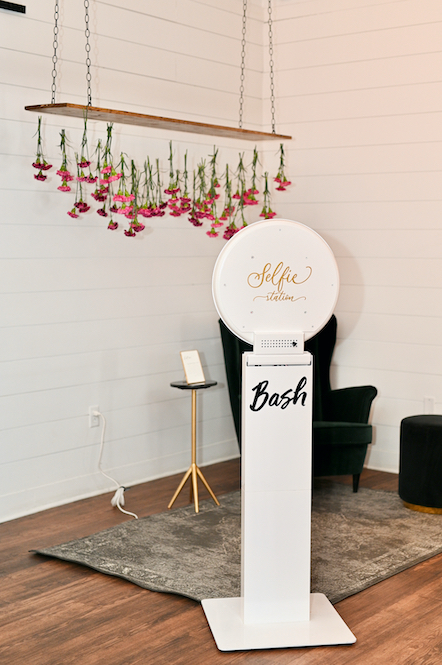 Policy Scenario 2: Your venue has a preferred list
This typically means that your venue either highly prefers, or requires you to use vendors on their list. In some cases, you may have the option to pay a fee to use a vendor outside of the list.
The latter is not always the case, but we're hearing about this more and more. Venues that have a preferred list always have the list for a reason, and typically it's because they know they can trust the vendors on it to provide the best service to their clients.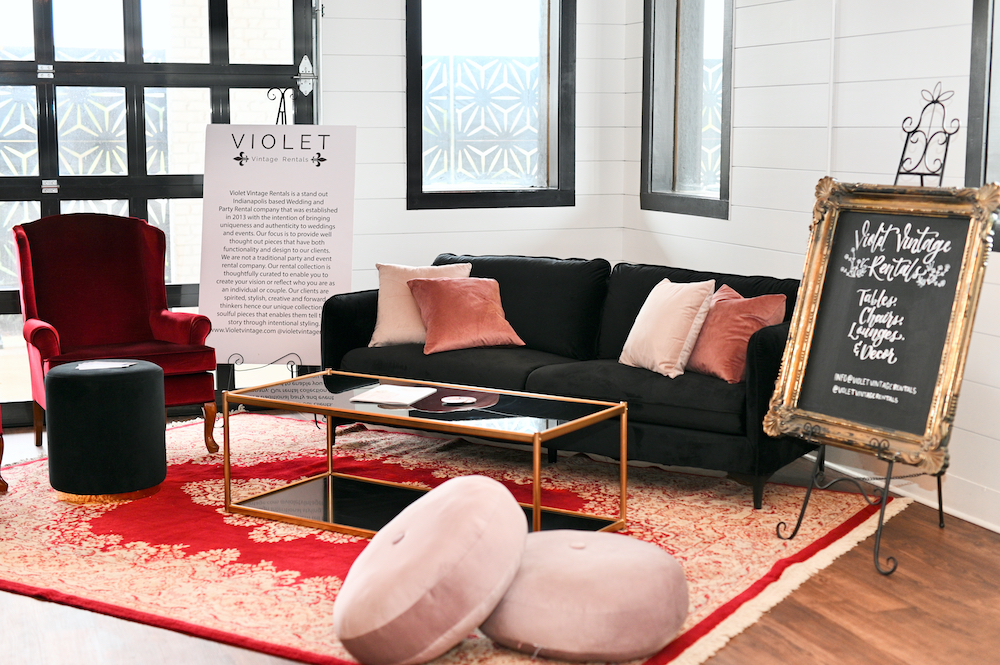 Policy Scenario 3: Your Venue Has an Open Vendor Policy.
Here at BASH, we have an open vendor policy, meaning we allow you to work with any vendor you prefer. We do have a list of Epic Vendors – the vendors we've worked with time and time again – who are truly epic, and who we trust to provide top-notch service to each of our clients.
Even though you're not required to use these vendors, they're more than a great starting point.
Why is an open vendor policy so great?
An open vendor policy is so great because it can save you a TON of money, and it allows you to work with your vendors (hello, favorite local food truck!).
Most importantly, you can truly have the wedding YOU want.
If the phrase 'open vendor policy' has you feeling overwhelmed, don't worry! Our team is here to guide you and make suggestions based on your budget, and the type of service you're looking for in each and every vendor category.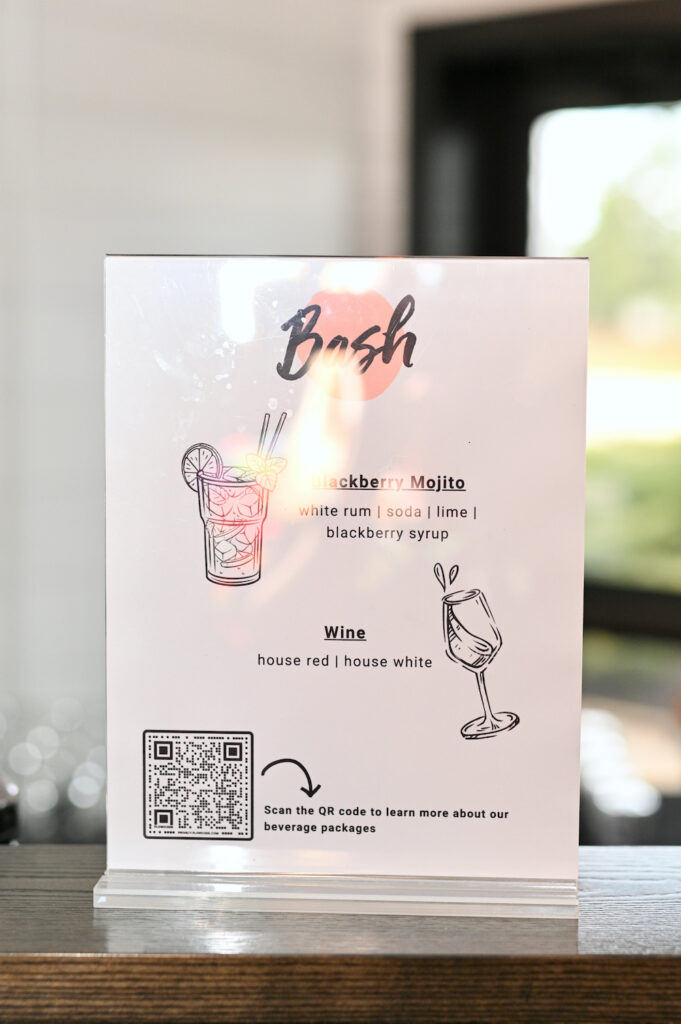 Open Vendor Policy Requirements
There are only two requirements for the BASH open vendor policy.
First, any vendor you work with must be licensed and insured. This doesn't mean your Aunt Susie can't make your wedding cake – it means that she has to have the proper insurance to cover said service.
Second, all alcohol must be provided and served through BASH Beverage. However, we're not like a regular beverage service – we're a cool beverage service.
You have the choice between building your own beverage package (you tell us exactly what you want, and we supply and serve it), a full-service package (you choose from one of our thoughtfully designed all-inclusive beverage packages).
No matter what you choose, our team has you covered with all the essentials
So there you have it, a complete guide on the different types of vendor policies you might run into while on the hunt for your perfect venue.
For any questions on our policies, or to schedule a tour of BASH, please contact our dedicated team today.