Your wedding day is said to fly by quickly – from preparations and photos to socializing with loved ones and your new partner. We believe that more time to enjoy your special day is essential, which is why BASH offers 24-hour venue rentals.
Yes, you read that correctly. Our 24-hour rental option provides ample time for setup, celebration, and teardown.
Here are answers to some of the most frequently asked questions about this unique rental option.
Why do we offer 24-hour rentals?
The reason is simple: We set out on a mission to modernize the wedding industry after witnessing couples stress over short rental periods and feeling rushed on their special day.
Our 24-hour rentals not only elongate the day for you, but also make things easier for your vendors and our dedicated BASH team. Although it may seem like time is flying by, rest assured that your wedding day is indeed a full 24 hours.
With our 24-hour rentals, your rental begins at 10 am on the day of your event and concludes at 10 am the following day.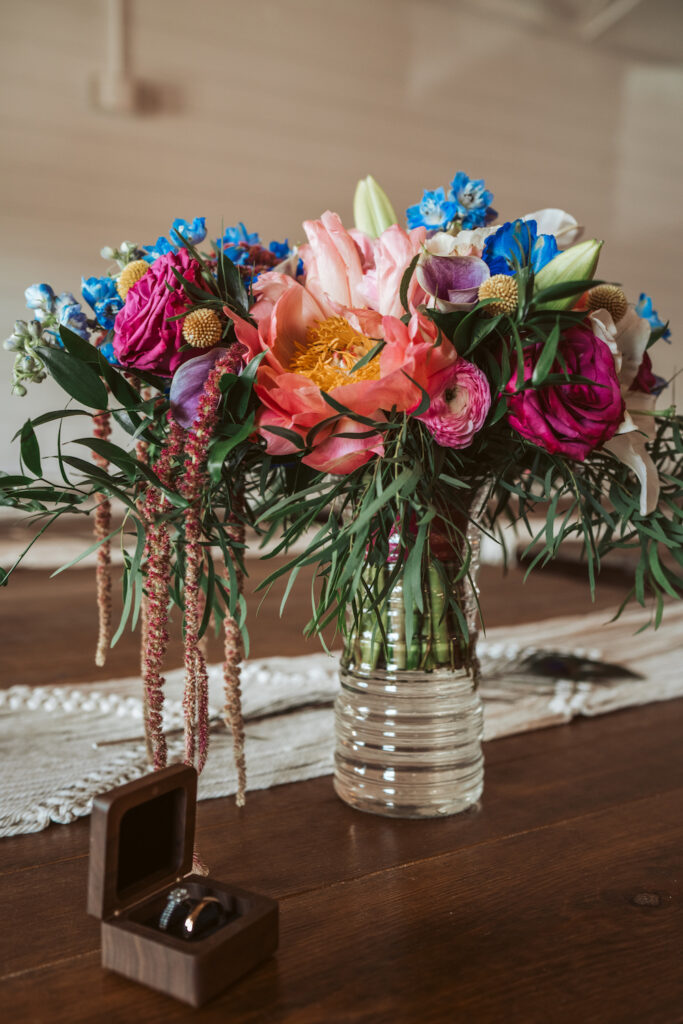 If our rental begins at 10 am, when can we schedule the rehearsal?
The rehearsal timing depends on our event schedule, but typically, you can rehearse the day before your event. Your Client Concierge will confirm this three weeks before your event based on our events schedule.
Your vendors are welcome to leave their items at BASH overnight, provided they remove everything before 10 am the following day. We do recommend designating someone to take your gifts and personal items home on the night of your event.
Is there a curfew?
This is one of our most commonly asked questions, and the answer is no, there's no curfew. However, we do adhere to the local regulations regarding the service and consumption of alcohol as required by the city of Carmel.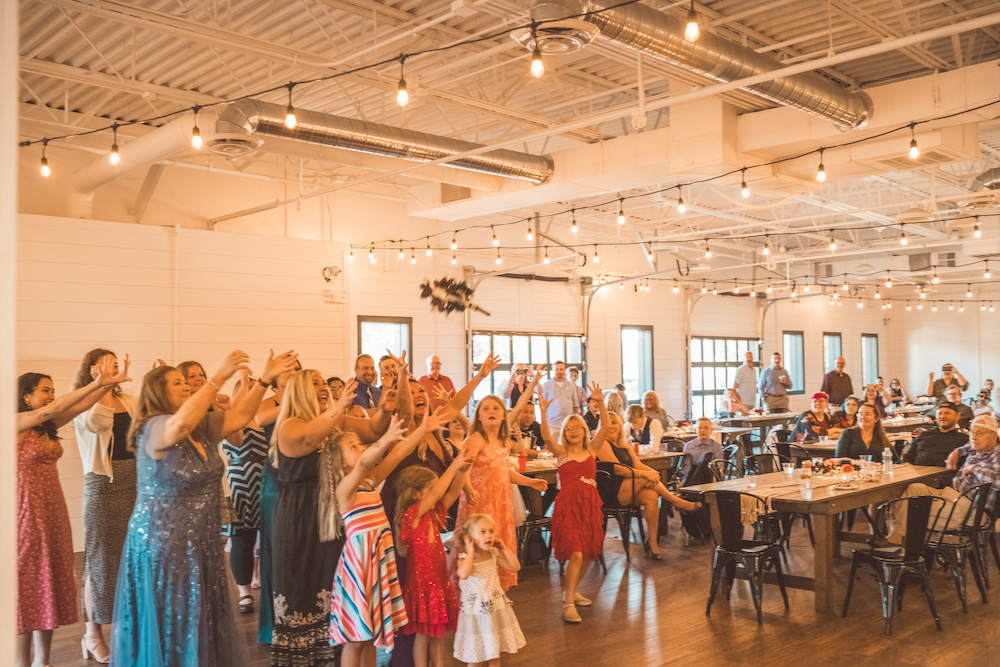 Book Your 24-Hour Wedding Venue Rentals
With all that said, we understand that not everyone prefers a 24-hour rental. We also offer shorter rental terms to accommodate your needs. During your tour of BASH, our Venue Manager will discuss the various rental options and help you determine what duration best suits your event.
For any inquiries about renting BASH for your wedding in Carmel, don't hesitate to reach out to our dedicated team today.