Congratulations on your engagement!
We know that when it comes to choosing a venue in the Carmel area, you have several options – and likely, lots of questions.
To make it easier, we're answering our top 5 questions about hosting your Carmel wedding at BASH, right here!
How does the room flip work?
Since BASH is one large room, we typically will need to 'flip' the room for events hosting both their ceremony and reception here.
During the time before your ceremony begins, your vendors will set up your decor around BASH. Depending on your guest count, we can stage the tables and other decor elements in our back of house, or along the perimeter of the space.
Don't worry – these pieces of decor will not be visible in your ceremony photos!
After your ceremony, while you and your guests enjoy cocktail hour, BASH will quickly move the tables into place for your reception, and place the chairs according to your seating chart.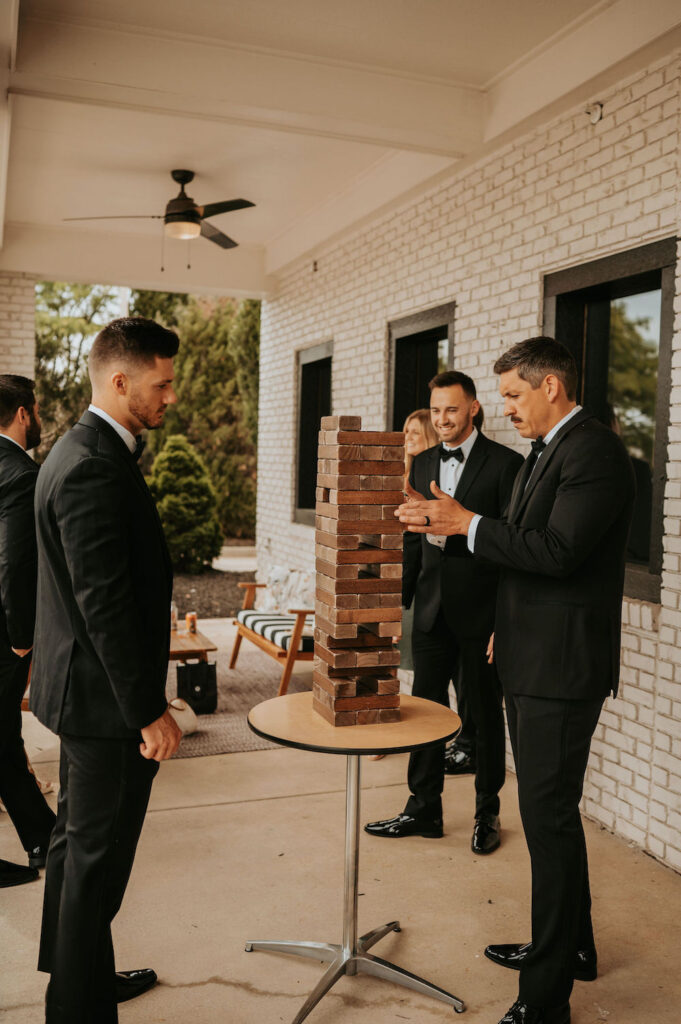 Can I choose any caterer?
BASH has an open vendor policy so that you can have the customized event of your dreams. We highly recommend looking through our extensive list of catering partners, as each of these vendors knows BASH well, and sets the bar for the level of service you should expect to receive.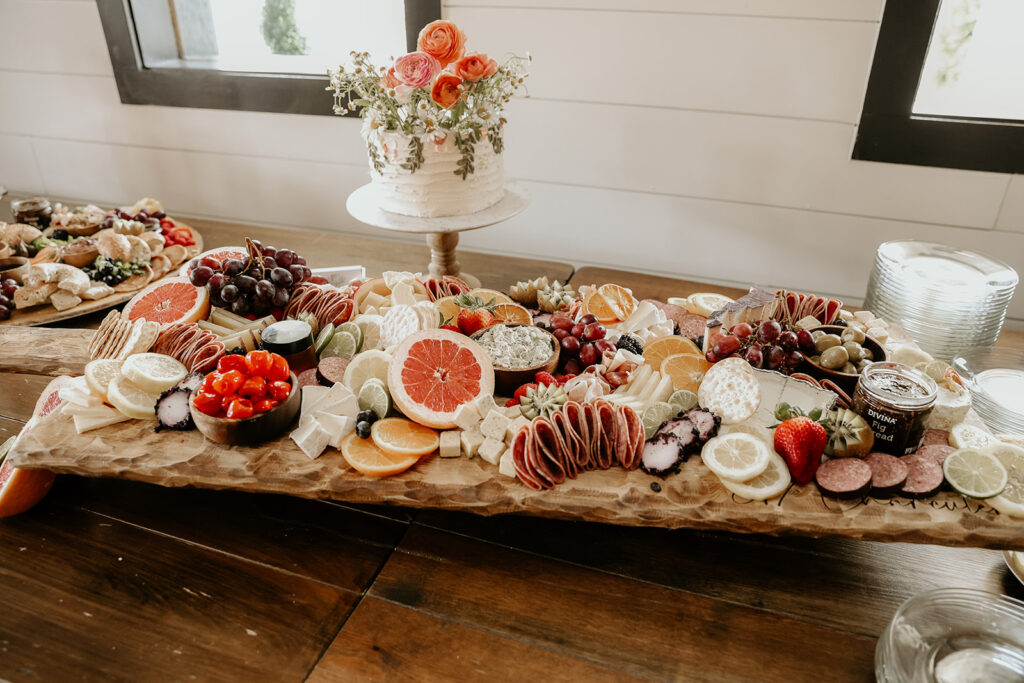 Does BASH set up my decor?
If you book a BASH Planning package, yes. BASH's Planning team will handle your personal items and manage all your vendor expectations.
While our planning service is an additional fee, it is 110% worth it. Our planners bring your event vision to life and ensure your event day is absolutely perfect.
They will be at the venue with you (and even after you and your guests leave) the entire evening, and handle everything from your setup and flip, to vendor logistics, to setting up your decor, to getting you down the aisle — even if your ceremony is offsite.
If you do not book BASH Planning, you and your vendors will handle the entire setup and remove any decor or other items brought into the venue.
Does BASH have any in-house decor?
Yes! BASH has a myriad of in-house decor items including a ceremony arch, draping, a champagne shelf, and so much more. Check out our full list here.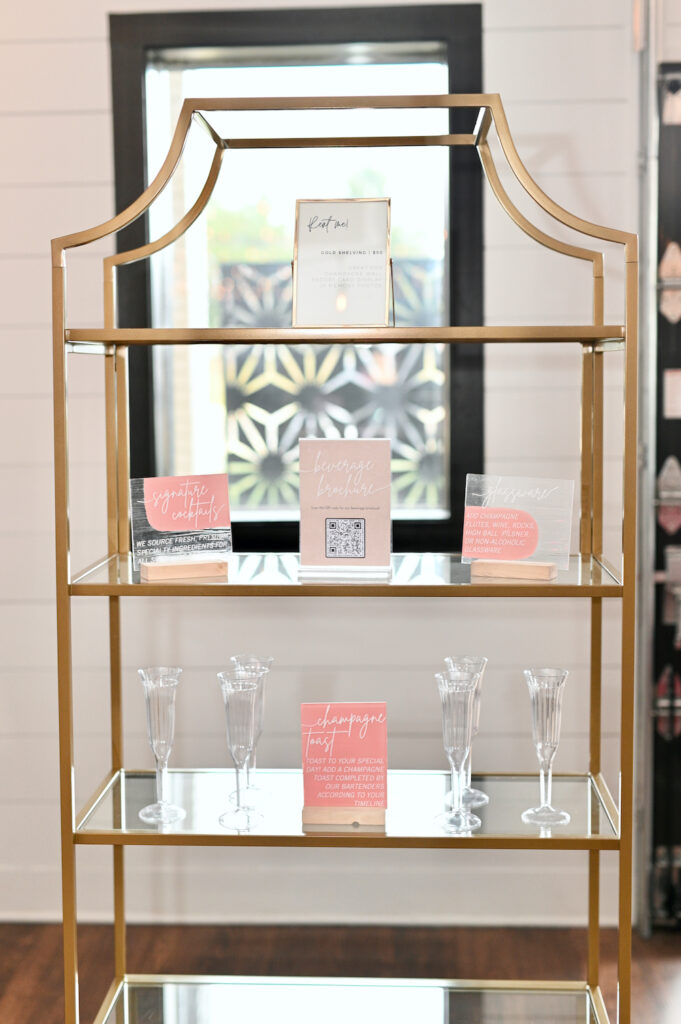 Are you pet-friendly?
Yes! We know your fur babies are an important part of your family, so we would never expect you to leave them out on your wedding day.
Your Client Concierge/BASH Planner can advise on how best to coordinate having your dogs (or other animals) be a part of your day.
Book your wedding at BASH today
If you have any additional questions or are interested in booking BASH for your wedding, contact our dedicated team today.