Halloween is a holiday that people typically either embrace or ignore. Ashley and Joe chose not only to embrace the holiday, but to make their October 30th wedding into an epic costume party!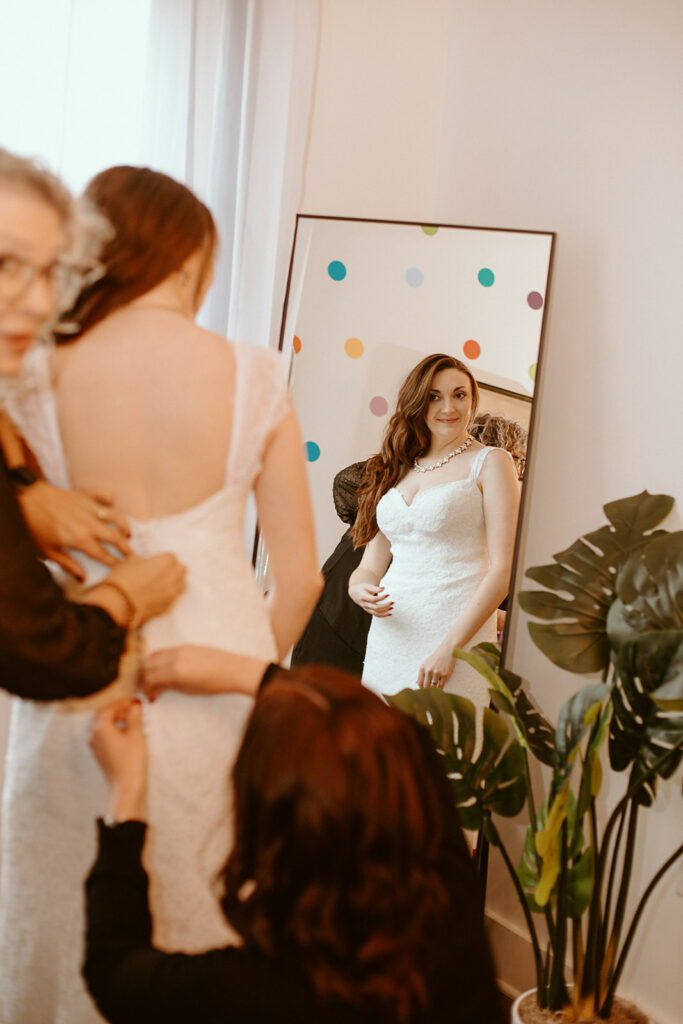 But first – the ceremony.
Ashley and Joe wanted a completely unique wedding experience, beginning with an intimate ceremony followed by a brunch for close family, and a larger reception in the evening. The couple entrusted BASH planner Madison to bring their vision to life, and that she did!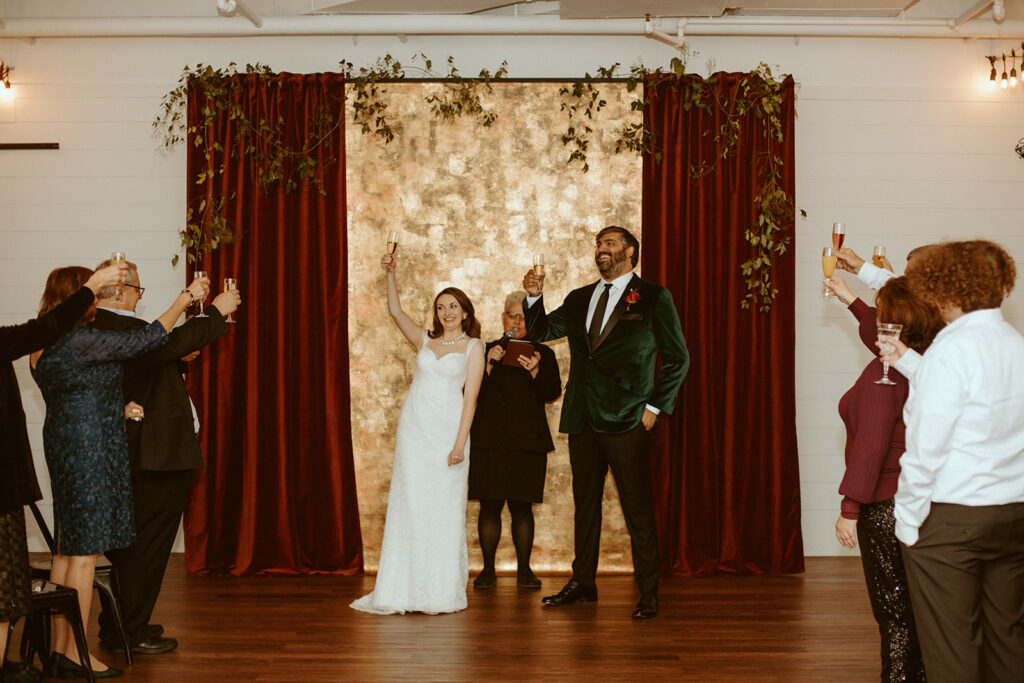 The ceremony was beyond sweet, and showcased the amazing connection that Ashley and Joe share.
Decor was filled with deep purples, reds, black and gold, plus lots of texture and vintage touches. Madison especially loved the groom's unique velvet jacket and the bride's stunning evening dress!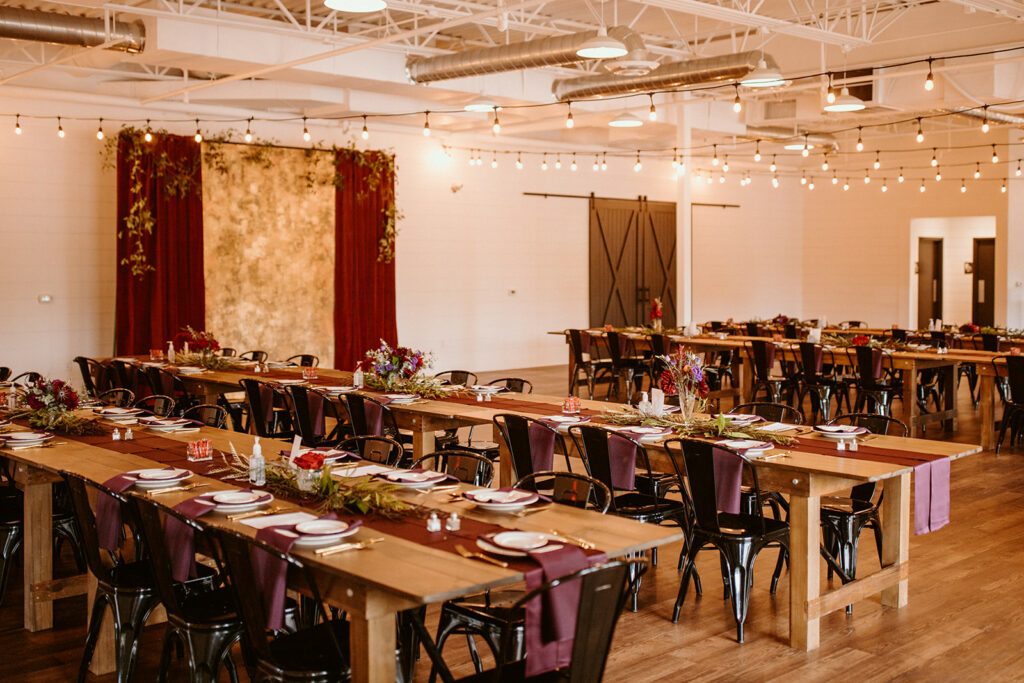 The element of the day that the couple was primarily concerned about was creating a seamless transition between the morning ceremony and evening reception. BASH planning + our 24-hour rentals were the perfect combination when it came to setting up and tearing down two completely different events in one day!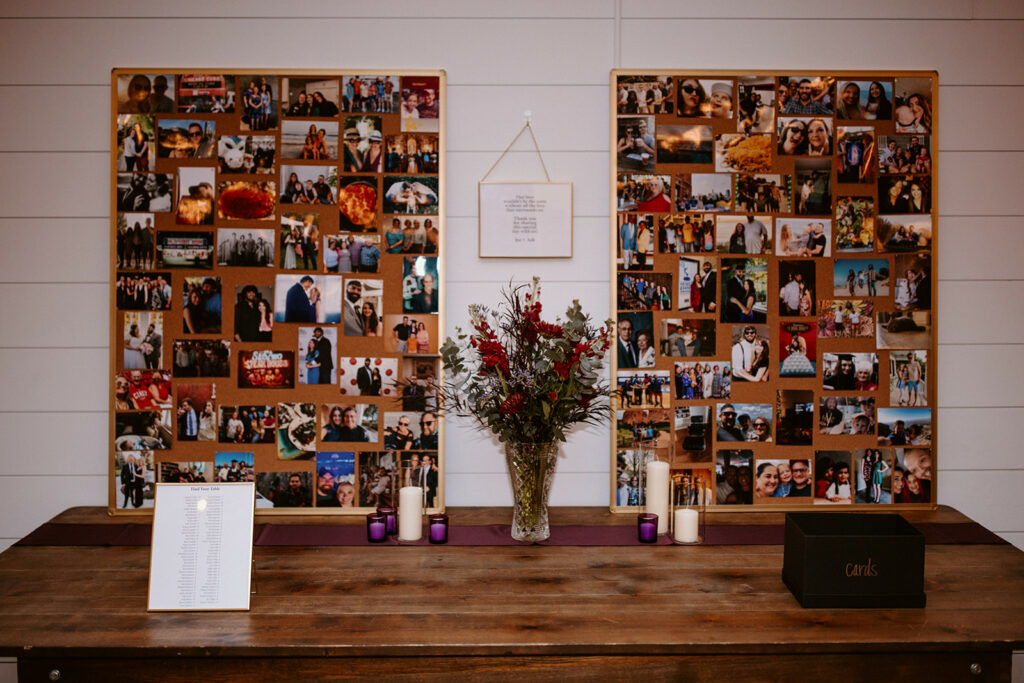 Ashley and Joe were able to leave the venue and enjoy time with their family and relaxation time before returning for their huge dance party without lifting a finger.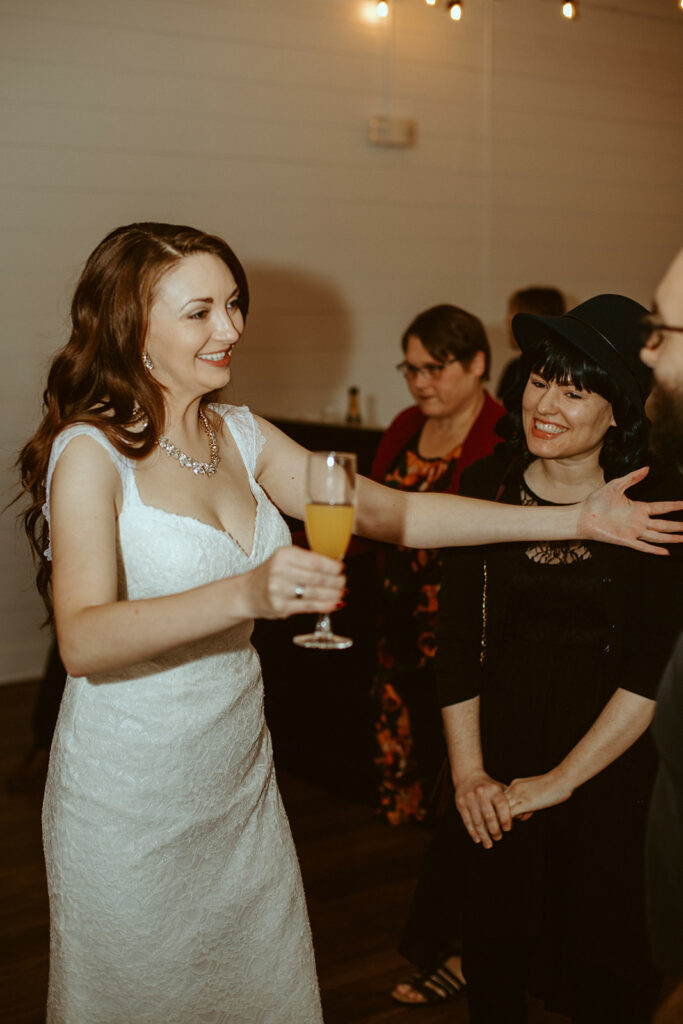 Other than the seamless transition, the most important aspect to the couple was making the day personal and authentic to them. Ashley and Joe love Halloween, and always enjoy big parties during the fall, so it made sense for them to pick October 30th.
With the help of BASH coordination and planning, they were able to be fully present and enjoy the atmosphere!
The couple chose to forego any formalities during the reception, and essentially create a big Halloween-themed dance party for 150 guests. Many of the couple's vendors were their friends, which helped make their day feel more authentic to them.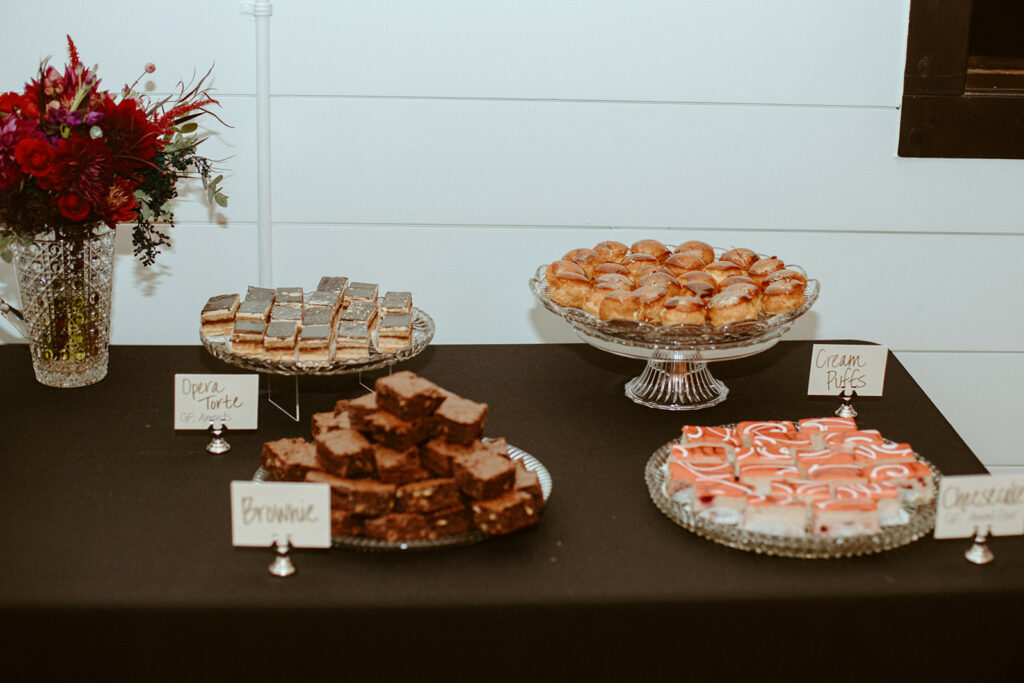 Guests were asked to wear costumes along with the theme "Better Together" or Dynamic Duos, and everyone went all out! Ashley and Joe dressed as themselves (a wedding day version of themselves!)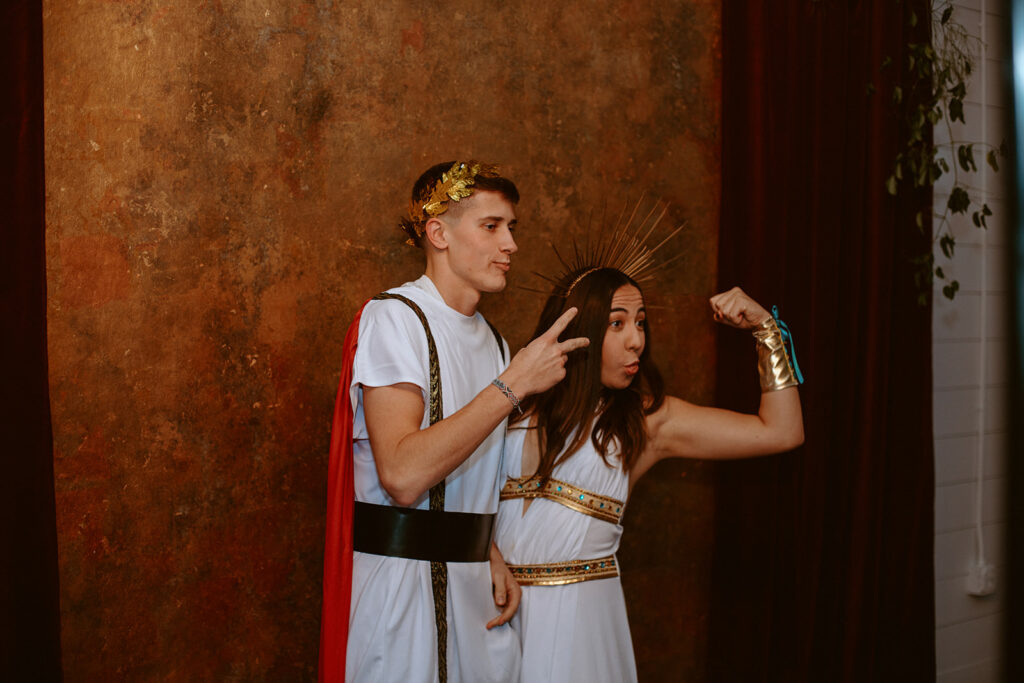 The casual atmosphere had guests on the dance floor beneath the disco ball all night long! We saw some amazing costumes, and some even better dance moves!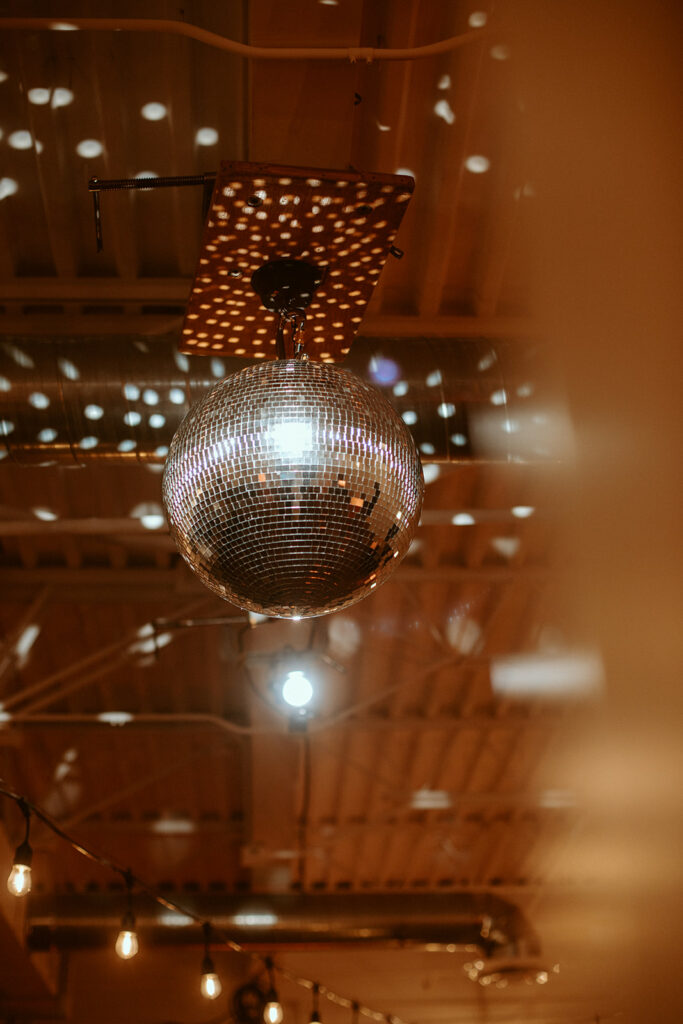 Congratulations again to Ashley & Joe on a truly epic wedding!
Interested in having BASH plan your event? Email [email protected] to find out more about our packages!
Vendor Team:
Venue + Planning: BASH
Catering: The Gallery Pastry Shop
Florals: Eufloric Events
Photos: Amelia Kramer
Rentals: A Classic Party Rental
Music: Kenny Kixx